Nestlé Health Science empowers healthier lives through nutrition
As a global leader in the science of nutrition, we nourish those who need extra care, fill nutrition gaps and provide innovative products for a healthier future, enabling customers and patients to live their healthiest lives.
Our Areas of Focus
Active lifestyle nutrition
Whether you're looking to boost your good health or need to improve it, our active lifestyle nutrition portfolio has answers.
Learn more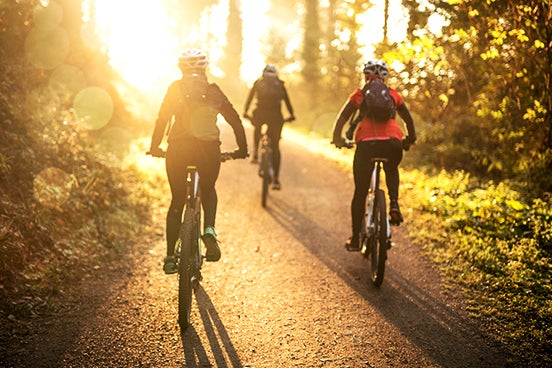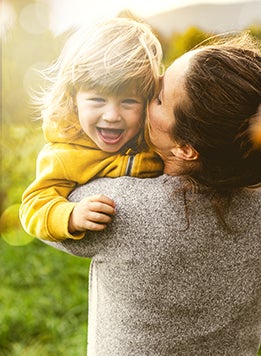 Medical nutrition
The right nutrition can be life-changing - we've developed our medical nutrition portfolio around this belief.
Learn more