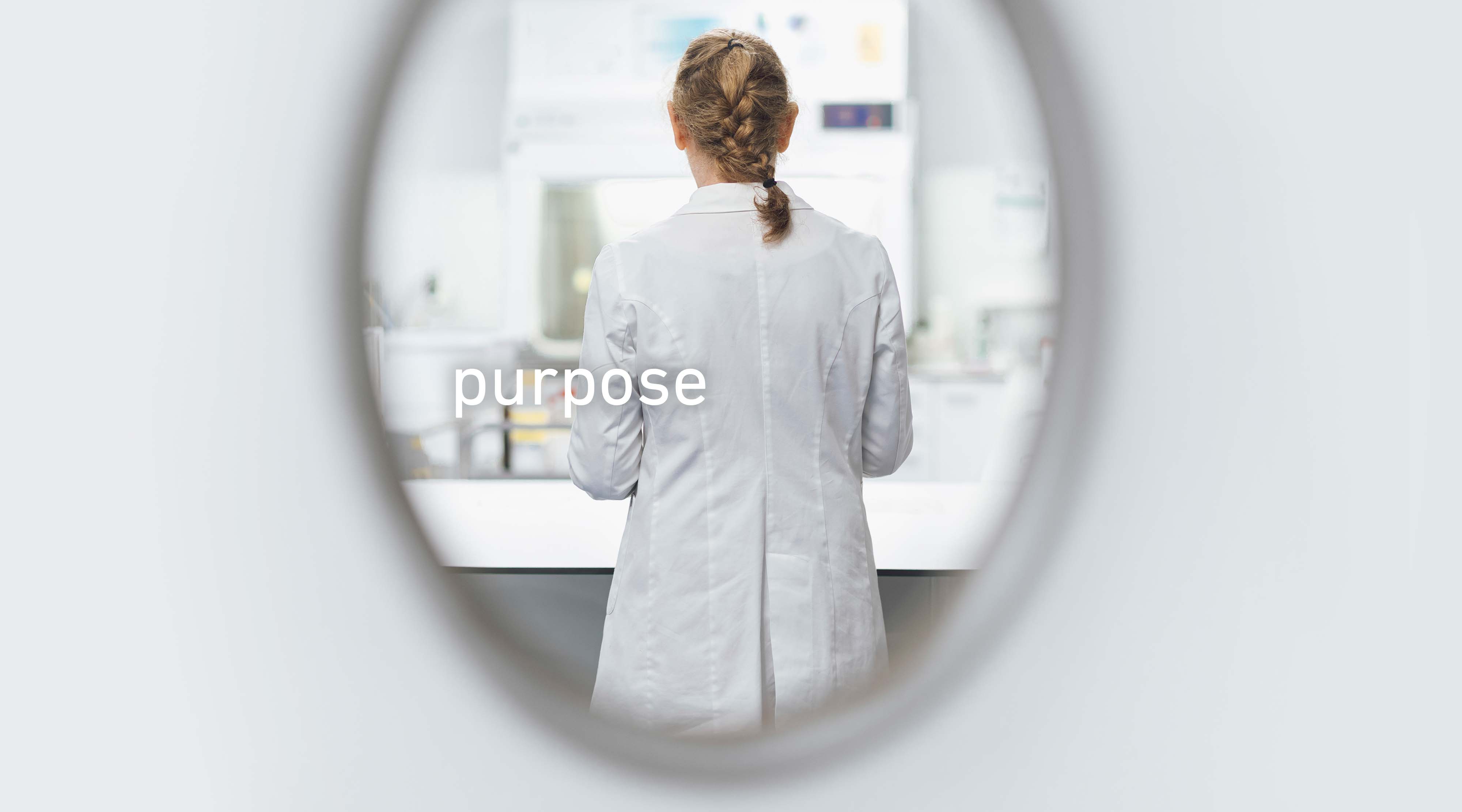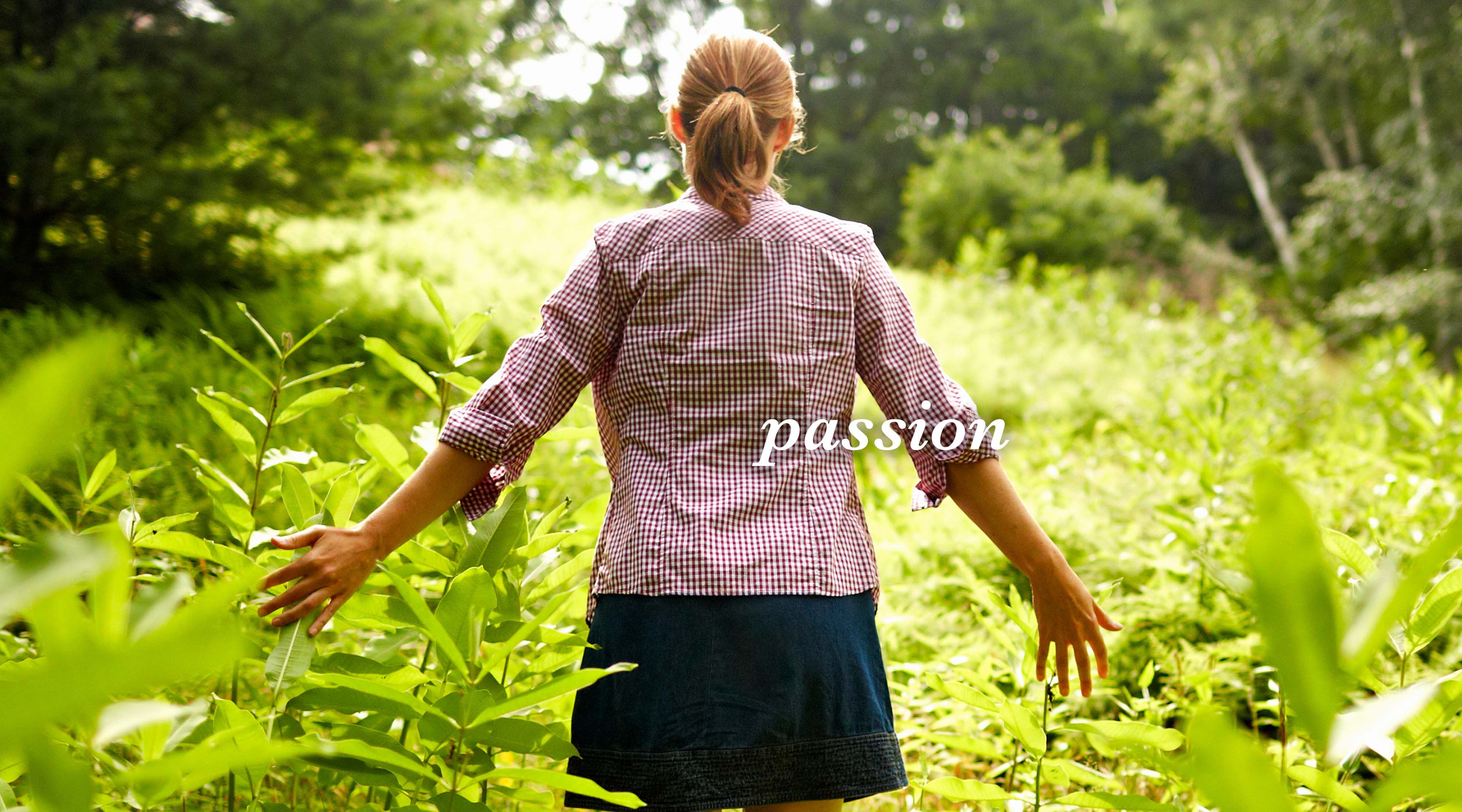 Empower healthier lives with a career at Nestlé Health Science.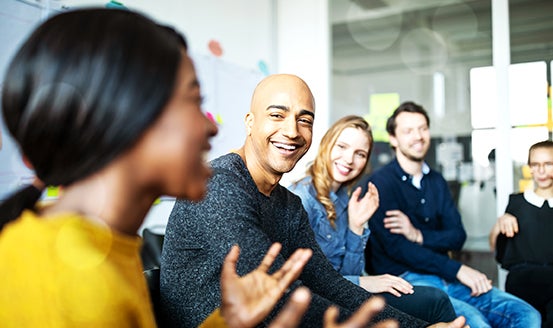 Your opportunity
Nestlé Health Science is a unique business, and we're looking for unique people to join us. We are more than 11,000 colleagues around the world who are passionate about the ways that nutrition can change lives.
When you join us, you'll have the opportunity to make a difference in how individuals and healthcare systems approach health management. You'll innovate – new ideas can come from anyone, anywhere within the company. And by working collaboratively with people in different disciplines, functions, and countries around the world, you'll ultimately change patients' and consumers' lives.
We have a multitude of career paths from marketing, medical affairs, regulatory affairs through to research, product development, and finance – have a look at our latest job openings.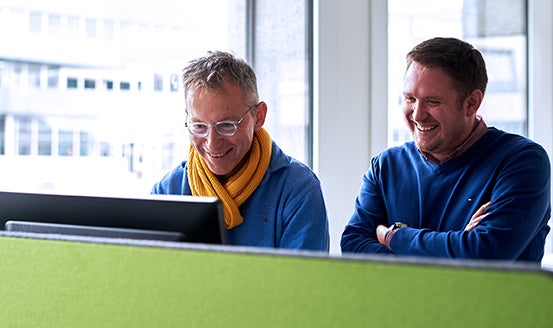 Our purpose
We are not just a business. We are a global group of people who share a passion for empowering healthier lives through nutrition. The difference that we make for consumers, patients, and caregivers is what motivates us.
Our values are rooted in respect: for others, for diversity, and the future. Working together as one team, we provide solutions from wellness to prevention to treatment for consumers and patients across the spectrum of life.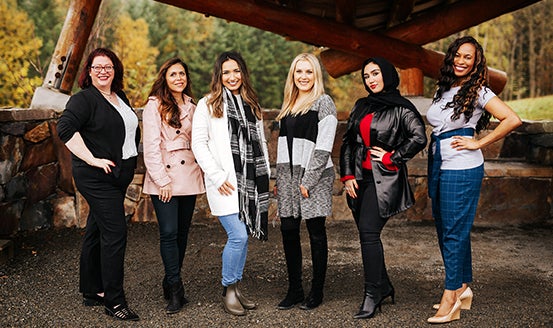 Our people
Nestlé Health Science has a single, shared purpose, and it's a diverse company with a broad range of career opportunities for recent graduates, established professionals, and senior leaders.
Across the organization in our active lifestyle nutrition, medical nutrition, and pharma businesses, we have scientists, researchers, and medical professionals who discover and develop the latest innovations in nutrition and work directly with healthcare professionals.
In our supply chains, factories, and operations, our colleagues ensure the supply of products focusing on safety and sustainability. Our marketing, digital, and e-commerce teams find the best ways to reach consumers, patients, and healthcare providers. What unites us is our passion for changing lives through the science of nutrition.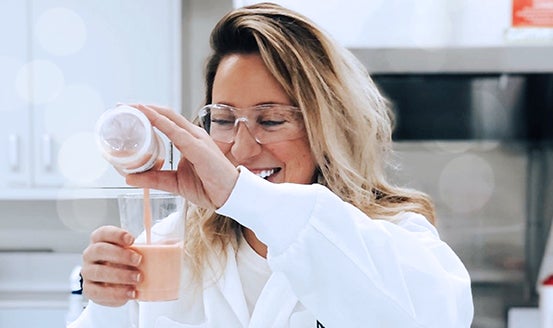 Our ways of working
We are a fast-moving organization with strong growth, built from our existing businesses and through acquiring new ones. And that agility is reflected in the way we work. If you join us, we'll want you to make bold moves: challenge how people view everything from nutritional solutions to health management and execute with a can-do attitude and passion.
Collaboration and teamwork have built our success. We're open to fresh ideas, and we'll always try to bring together the diversity of backgrounds and experiences of our people to produce the best results. We have an abundance of opportunities, so we focus on what really matters – finding new solutions for consumers, patients, and caregivers.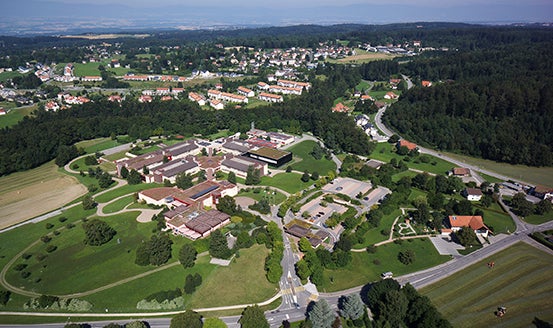 Your Career
As we grow we want our colleagues to grow their careers with us. Whether you start your career with us in one of our active lifestyle nutrition, medical nutrition, or our pharma businesses, you'll have a broad range of opportunities ahead.
We encourage employees to pursue career growth across the businesses and around the world.
When you have a passion for helping consumers and patients live healthier lives, your career with Nestlé Health Science can take you anywhere.
Work with us
Are you ready to make a difference in the lives of patients, customers, and caregivers? Are you looking to join an energetic, innovative, dedicated team? If so, you've come to the right place.